SERVERS, WORKSTATIONS and PERIPHERALS

Elite Business Systems offers computer hardware from vendors such as Dell, Hewlett Packard and more. After careful analsys of your business needs, we will implement solutions that are cost effective and efficient. 

Network Servers - The foundation of network functionality, achieved through servers, using Micrsoft Windows Server Technology including Small Business Server.

Workstation Computers- Provide optimized desktop and laptop computers for your employees that will provide cost effective business solutions.

Peripherals - Printers, scanners, UPS Battery backup, external hard drives and other computer peripherals that make your computer environment complete.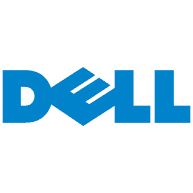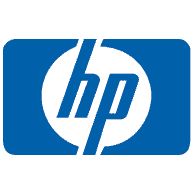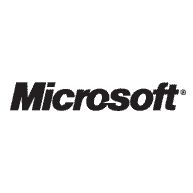 NETWORKING HARDWARE

Elite Business Systems has over 25 years of experience in designing Local Area and Wide Area networks using industry leaders in communications hardware. We offer remote user and office connectivity that is scalable to your business needs and growth.

Network design - LANs & WANs incorporating routers, switches, wireless access points, and network attached storage.

Security - perform audits, identify vulnerabilities, and implement enhancements including firewalls, encryption, and network security devices.