ONLINE SERVICES

Elite Business Systems
provides access to various internet based business services such as: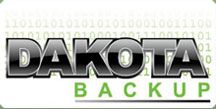 DAKOTABACKUP 
Online Backup by specialists in online data backup/recovery solutions. Your most vital resource is information, stored on computers, possibly backed up on tapes, CD's, or flash drives. Who do you trust to make sure this data is always available in the event of a computer crash, virus, or natural disaster?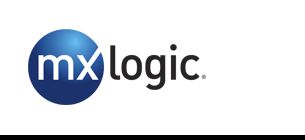 MXLOGIC 
Email Spam and Anitvirus filtering by MXLOGIC online security services are designed to deliver enterprise-grade service and performance, without enterprise-level complexity and cost. Our services offer easy administration and use, are backed by industry-leading threat expertise, and are highly effective in protecting businesses from a wide range of evolving email and Web threats..
GO-EHOST
Internet Service such as Domain Name Registration, Web Hosting and Email Hosting. We offer several cost effective solutions at below market prices. Dependable services that fit the needs of all small to medium size businesses.